Individual Projects
YouTube Animations -
Paper Derpy's First Movie ~ Chapter 1
The first part of my long-term animation project with an original story. Each chapter continues Derpy's journey to deliver a mystical diamond before it falls into the wrong hooves. Animated in Adobe Flash. Later chapters incorporate 3D sets made in Blender. I also composed the music, using MuseScore3.
Back From Work - Remake
Remake of my 7 year old animation, recreated from scratch. The original was animated in Adobe Flash and the remake was animated in Toon Boom Harmony.
A Derpy Test
My most popular video. First time animating human character extensively. Animated in Adobe Flash.
A Paper Derpy Delivery
I was starting to be fatigued from using the same puppets I had been using for the past two years. It was the start of a new year, so what better way to start anew than to change my art and animation style. This is my full animation using this new style. Animated in Adobe Flash.
Artwork
Hatsune Miku x Splatoon 3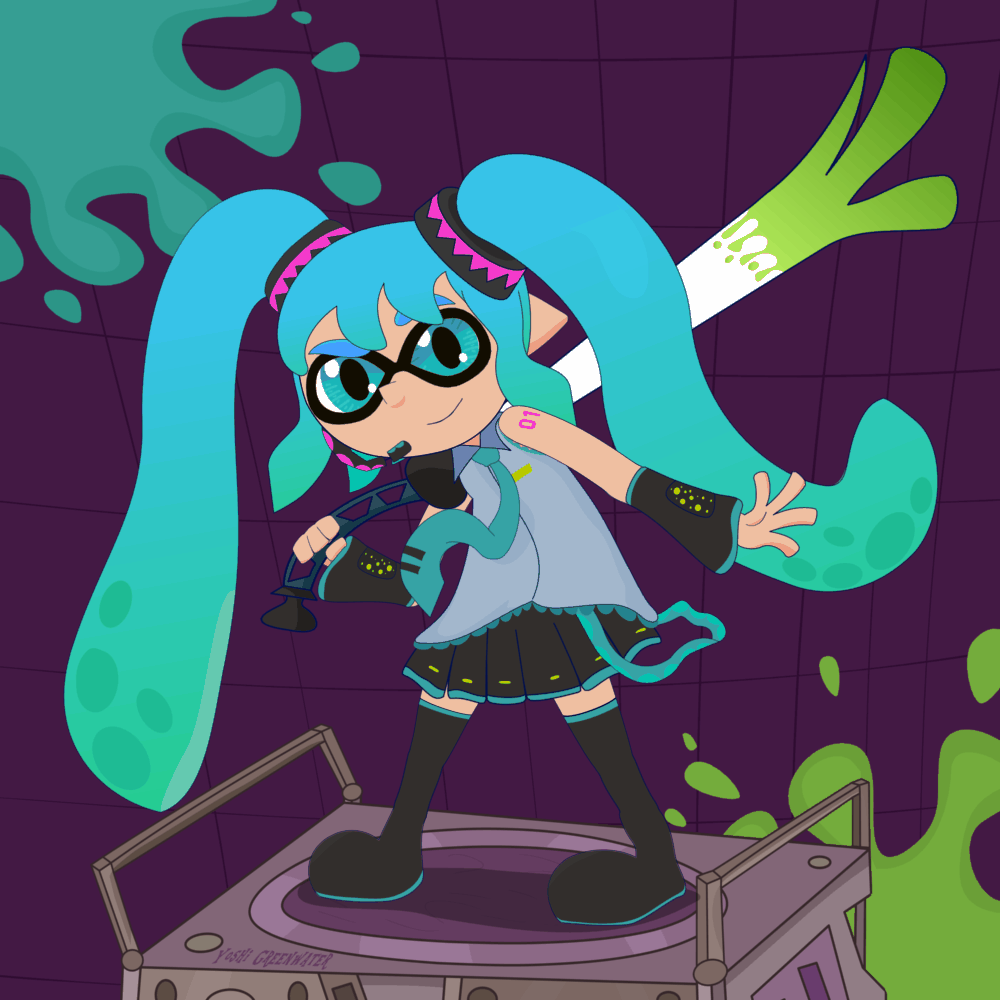 Cinnamoroll x Hatsune Miku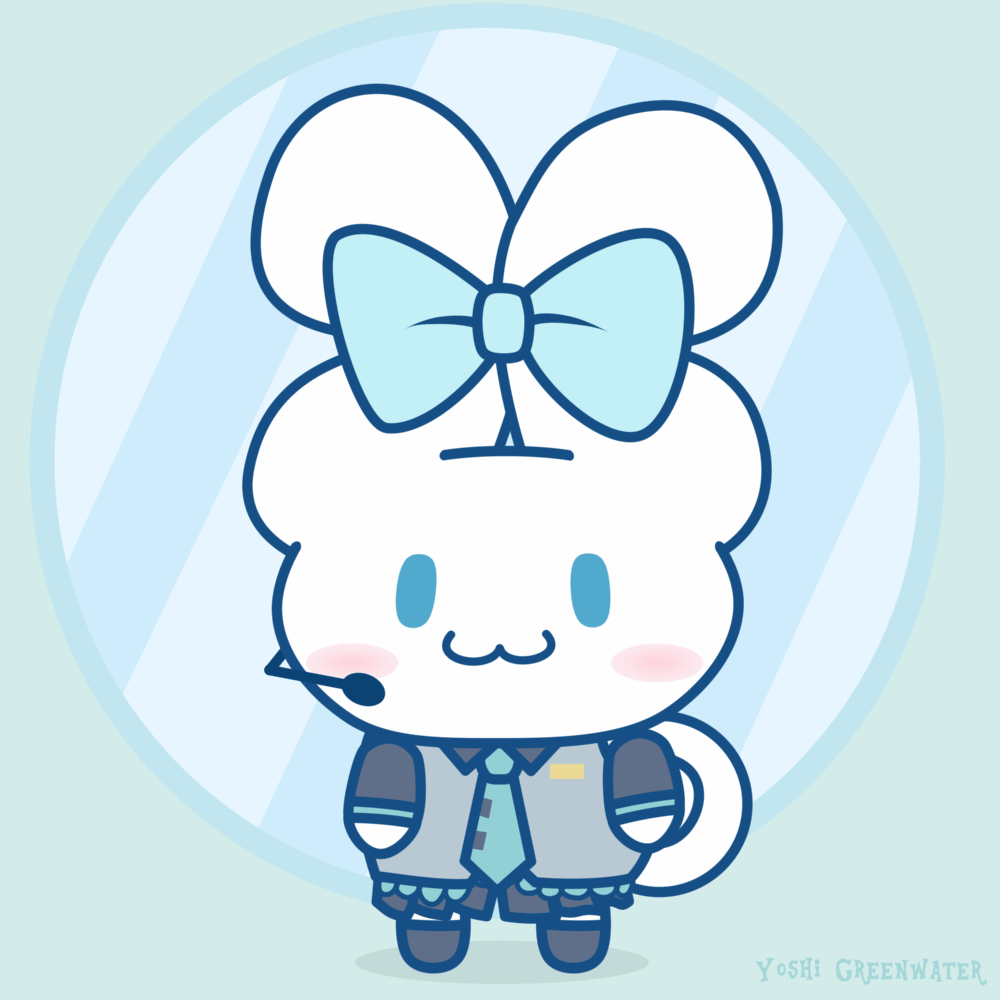 Father's Day 2022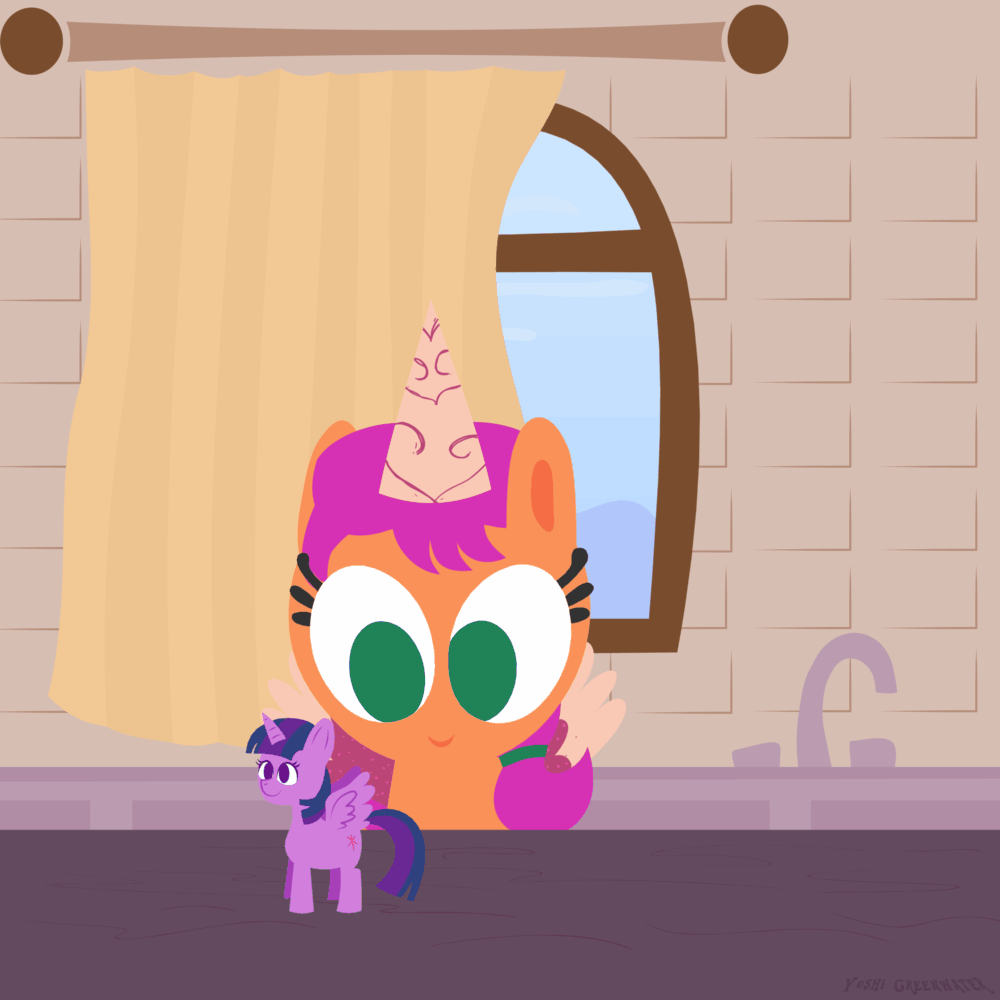 Miles 'Tails' Prower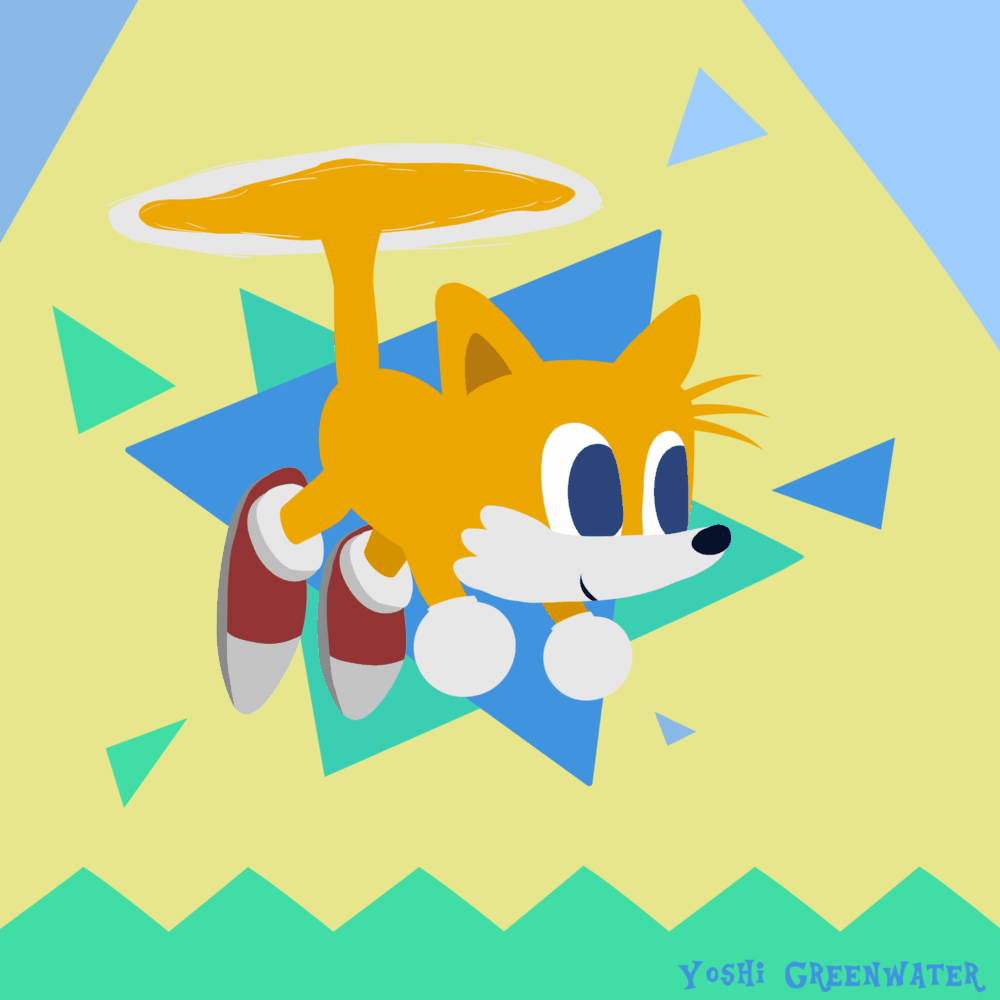 Pumpkin 2D Animation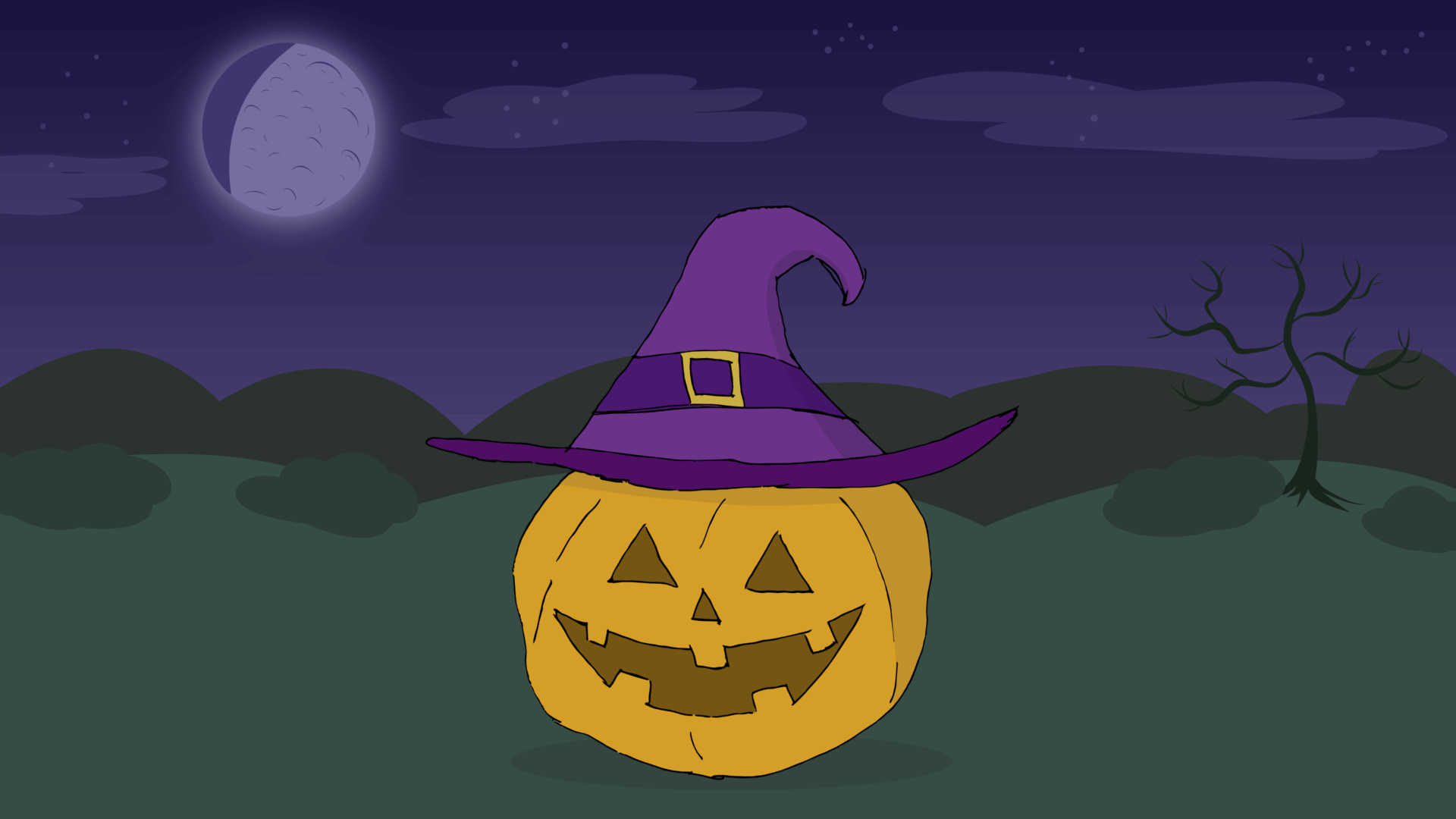 Lemon Shark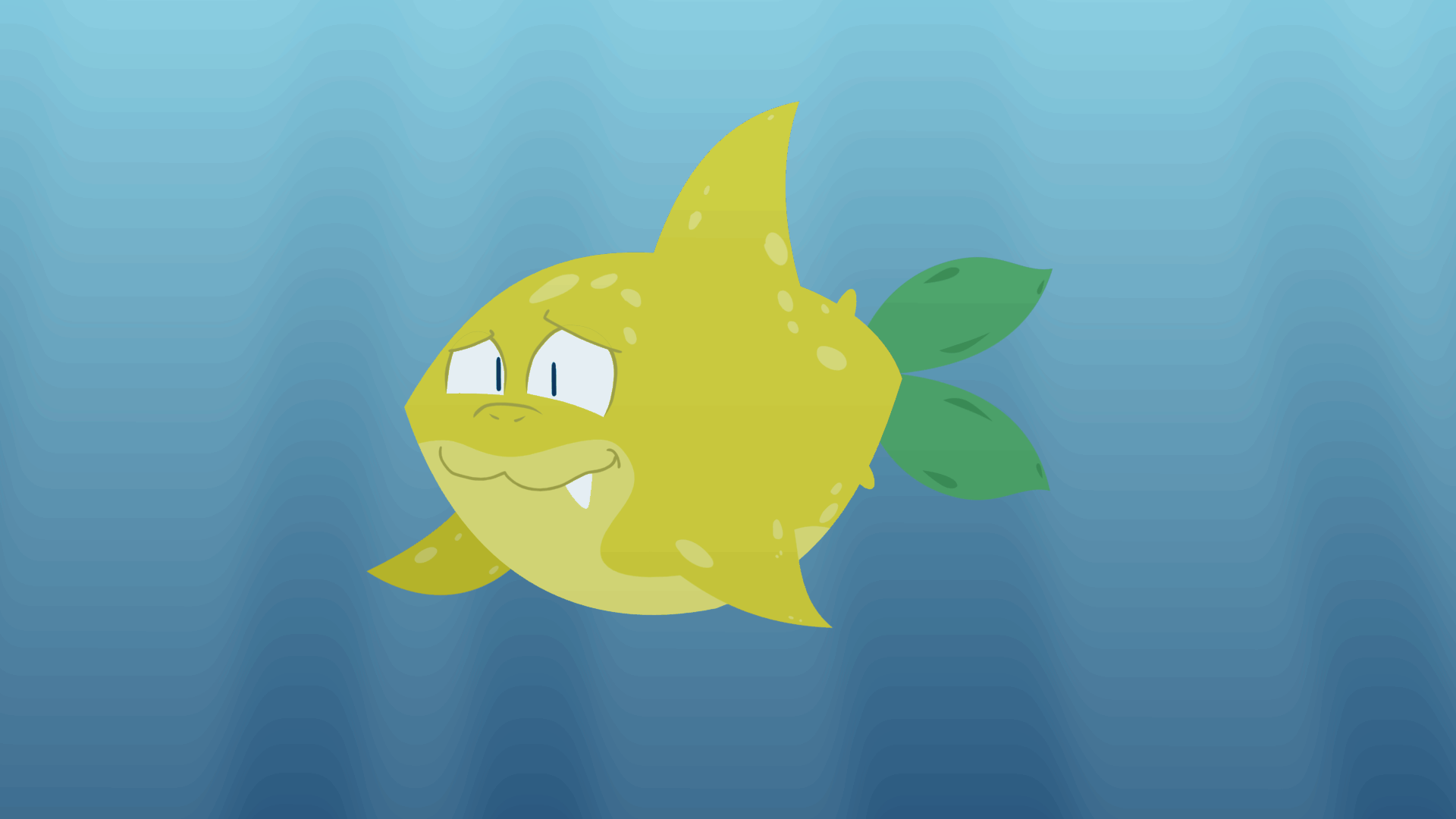 Bob Ross 3D Painting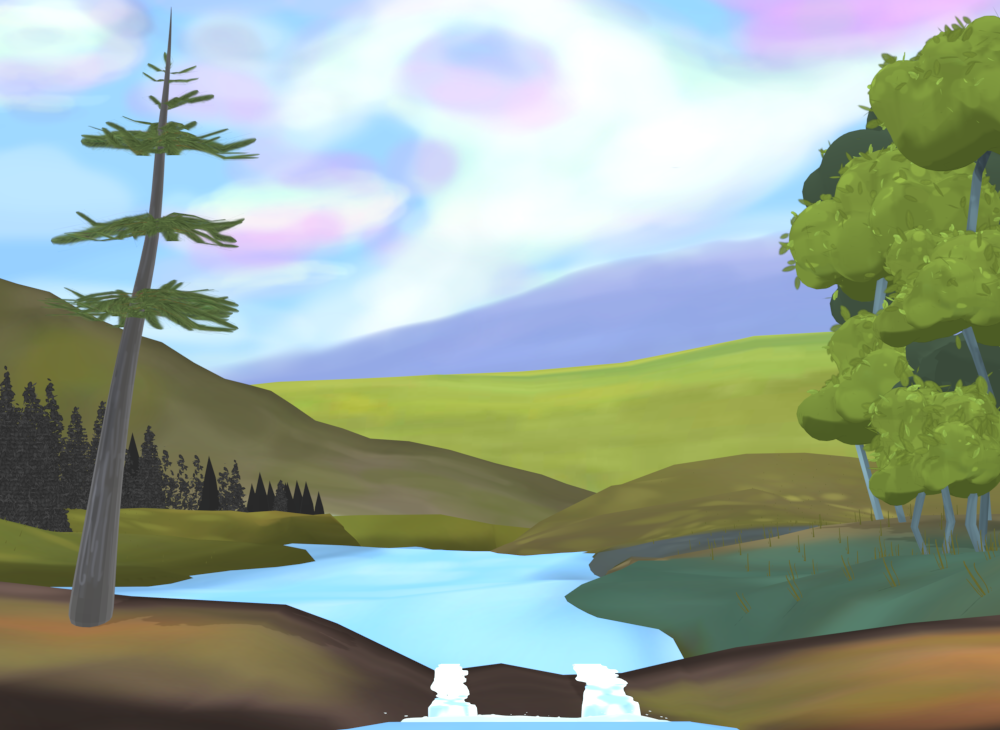 May the Muffin be with you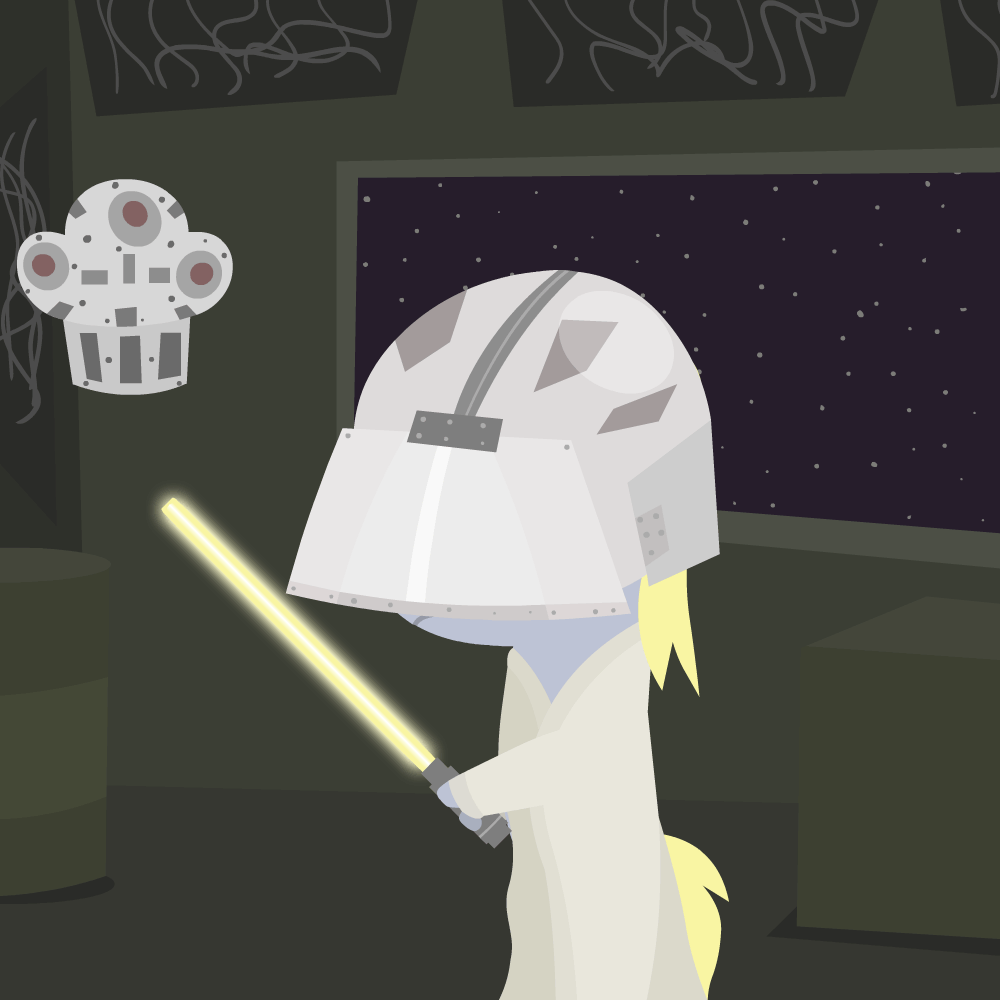 Rolling Logs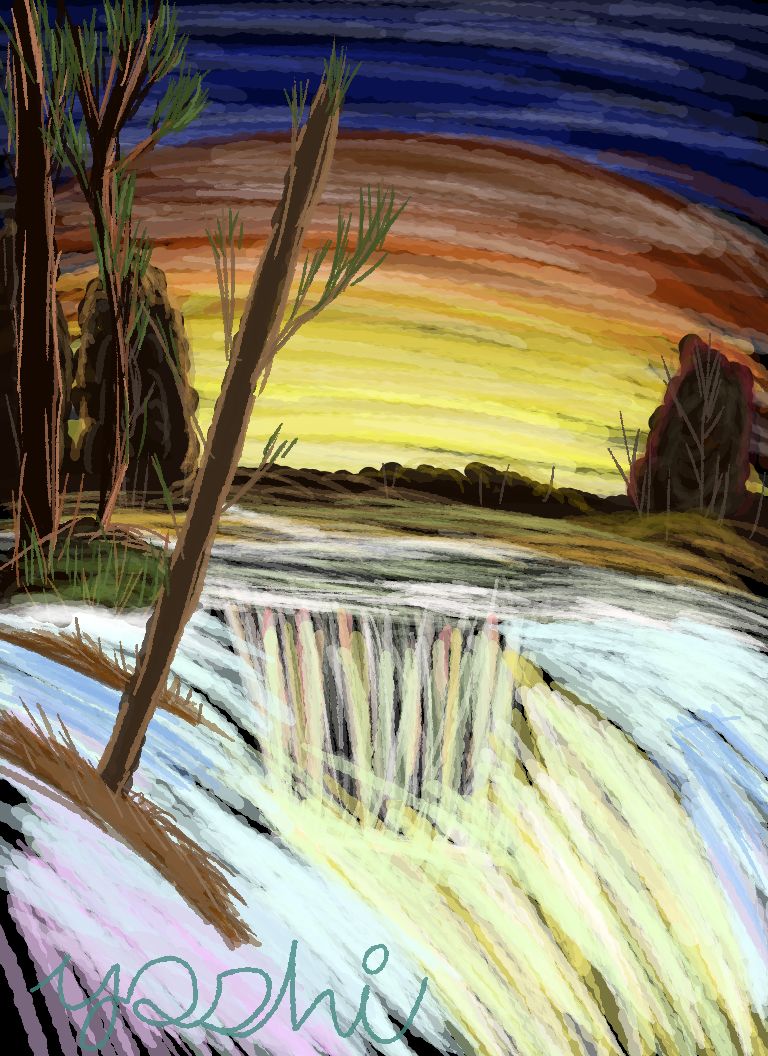 8 Fanart Challenge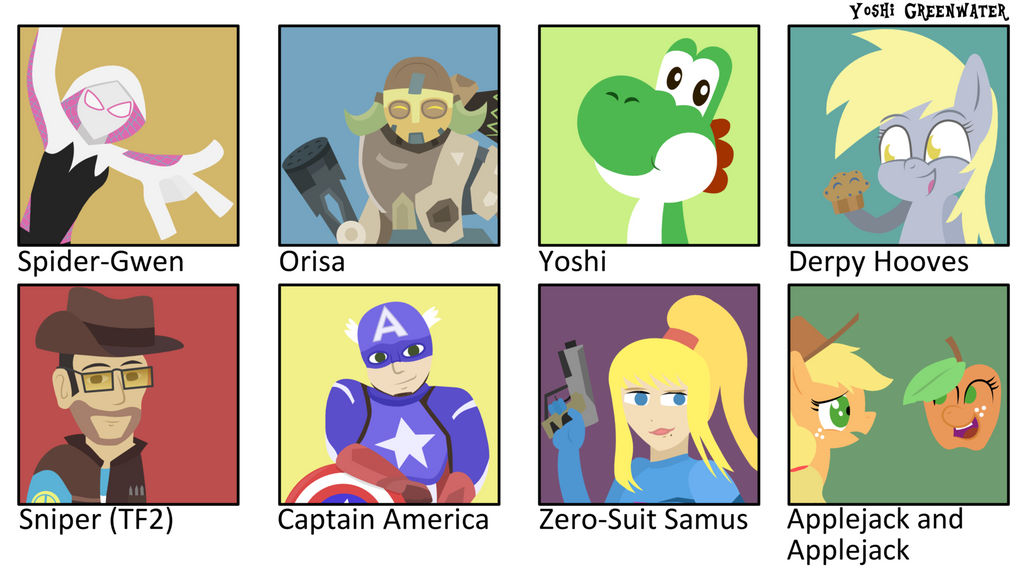 6 Fanart Challenge Vol. 2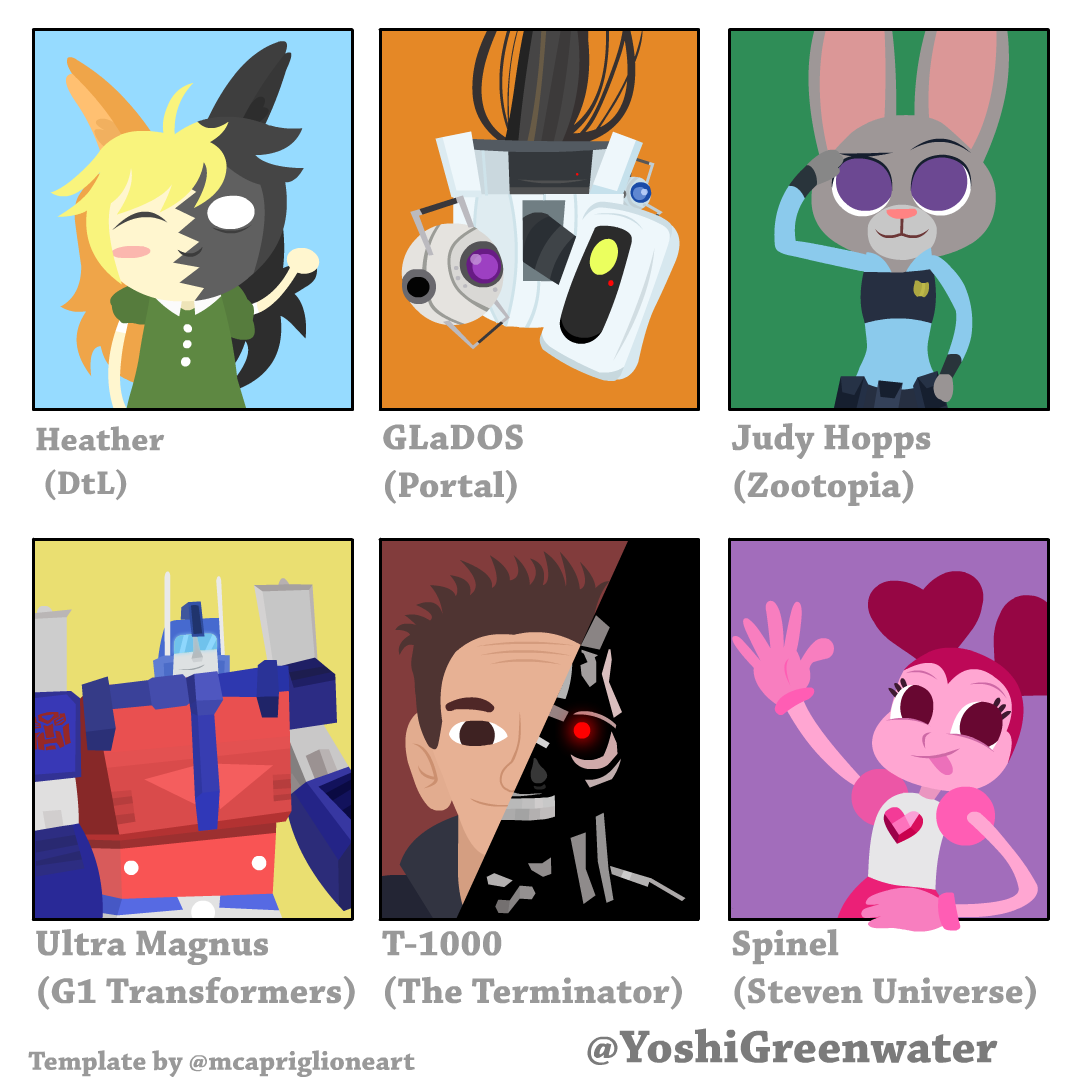 6 Fanart Challenge Vol. 1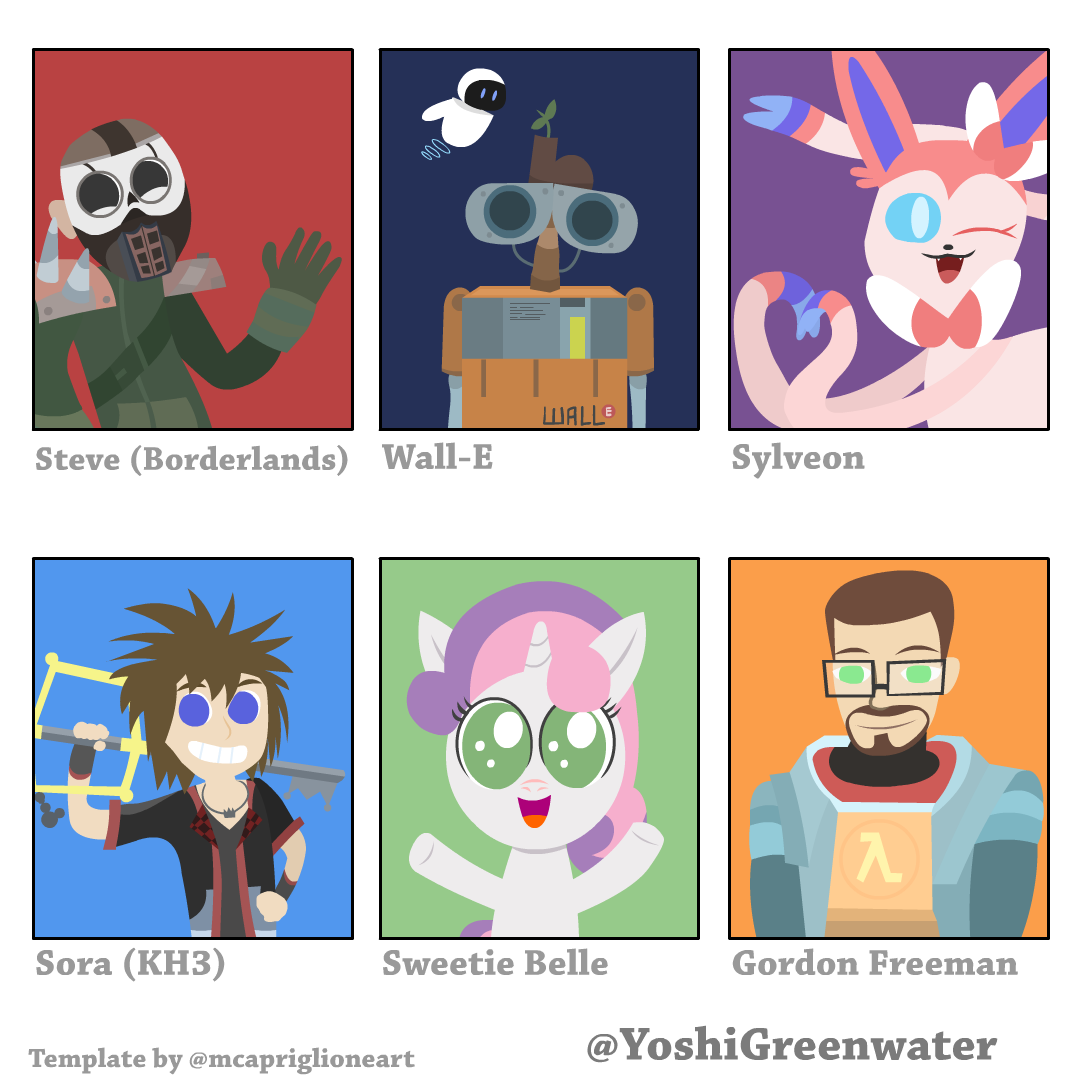 Inktober 2020 - Day 30 - Ominous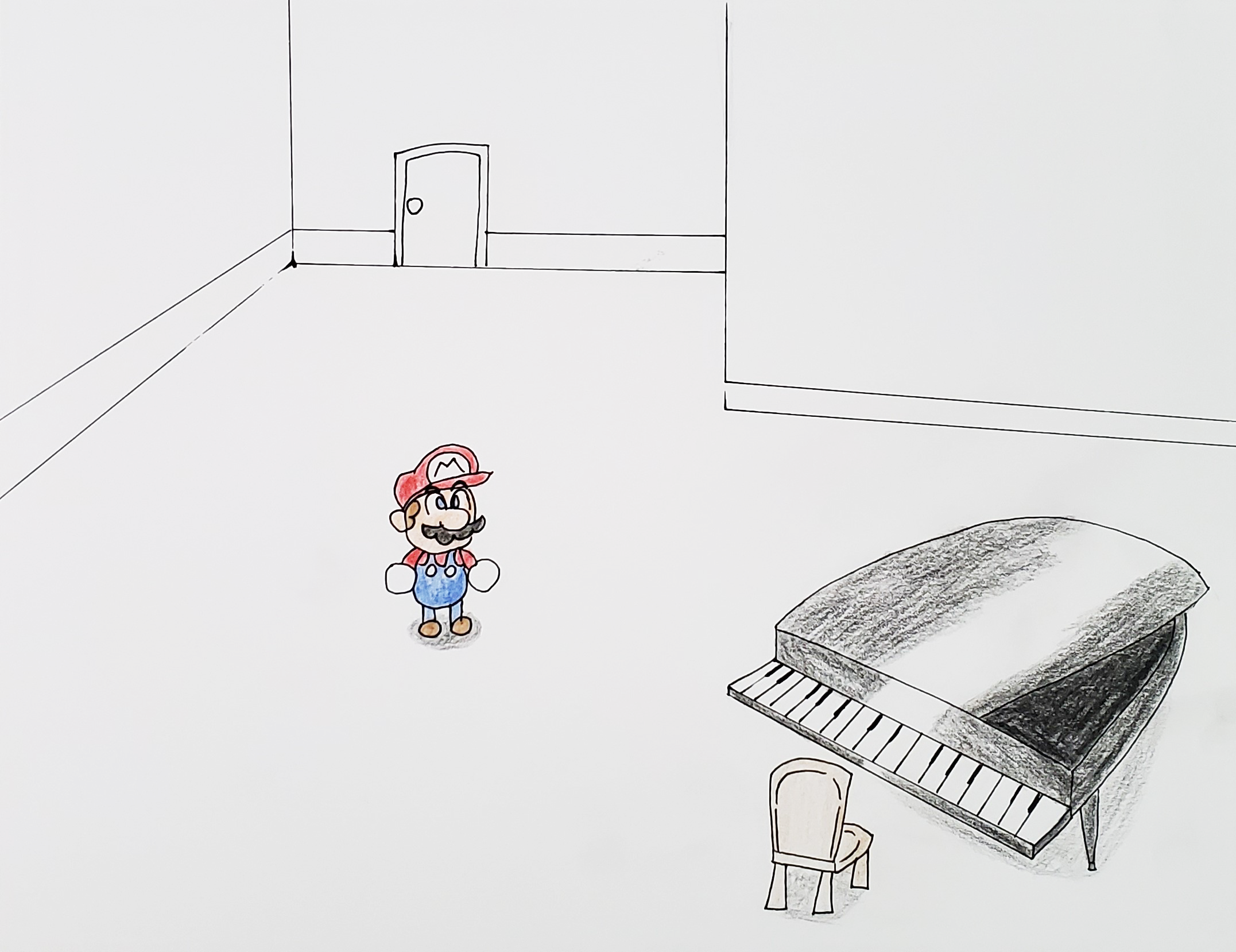 Inktober 2020 - Day 22 - Chef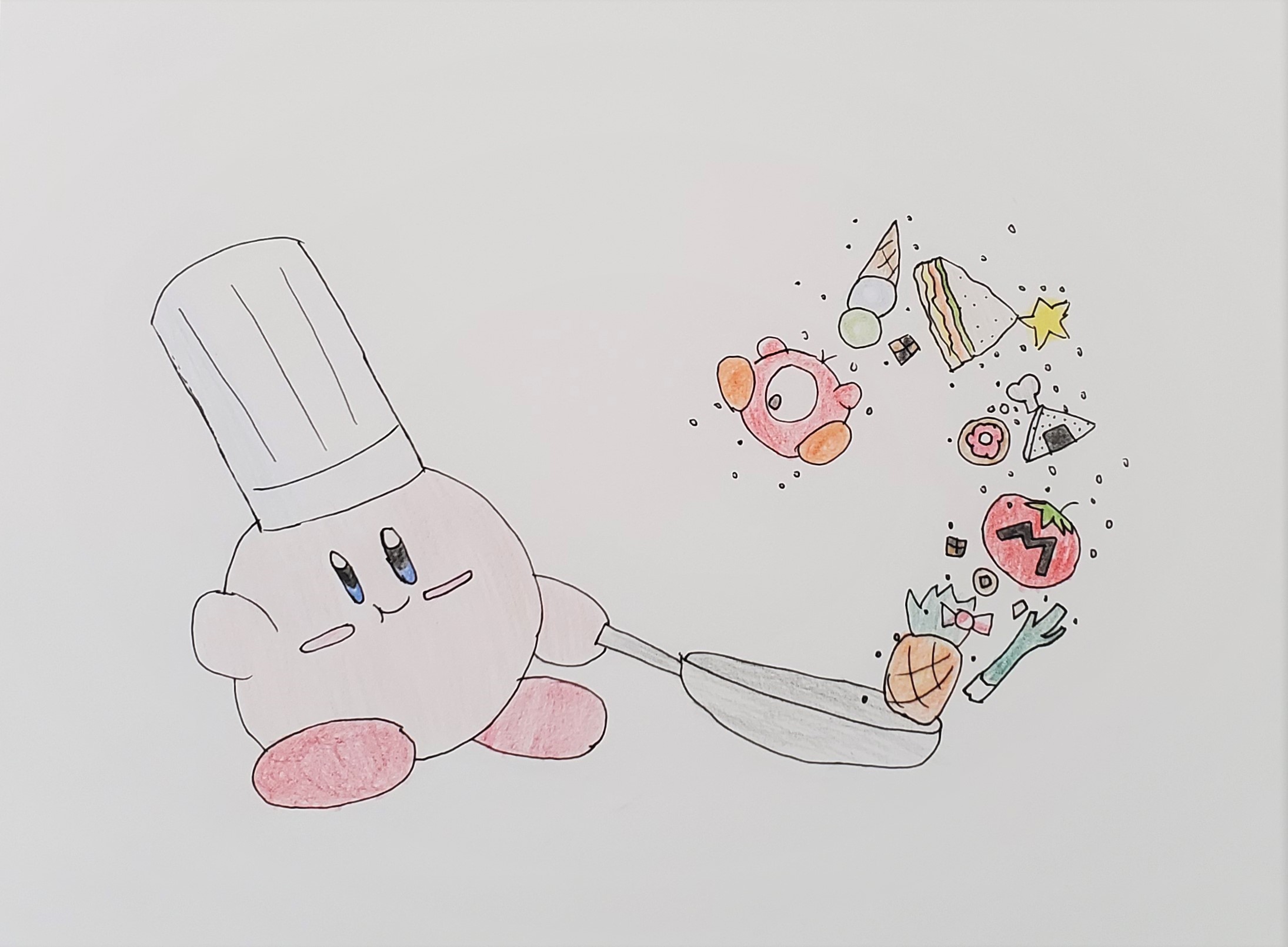 Inktober 2020 - Day 20 - Coral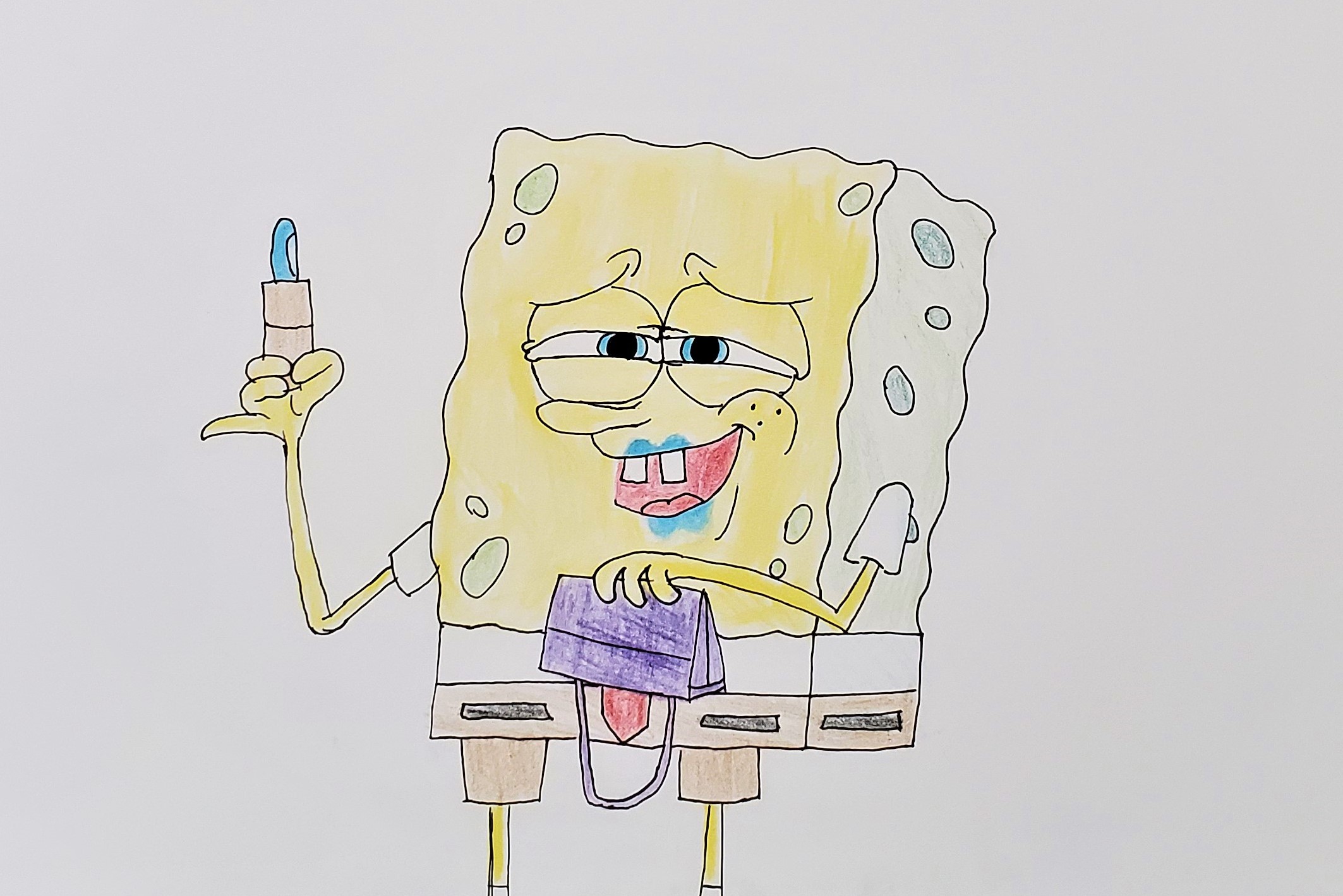 Inktober 2020 - Day 7 - Fancy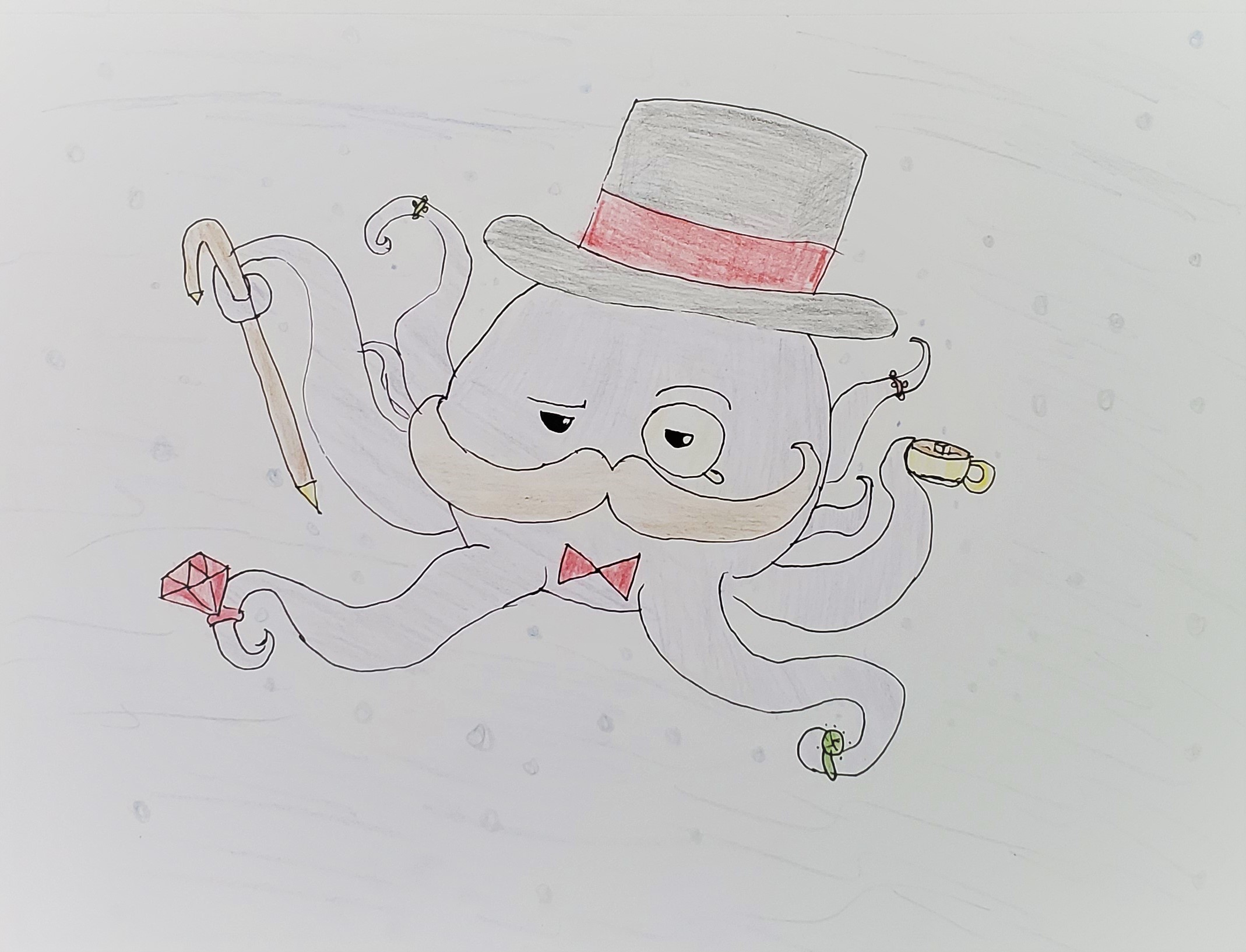 Spooky Forest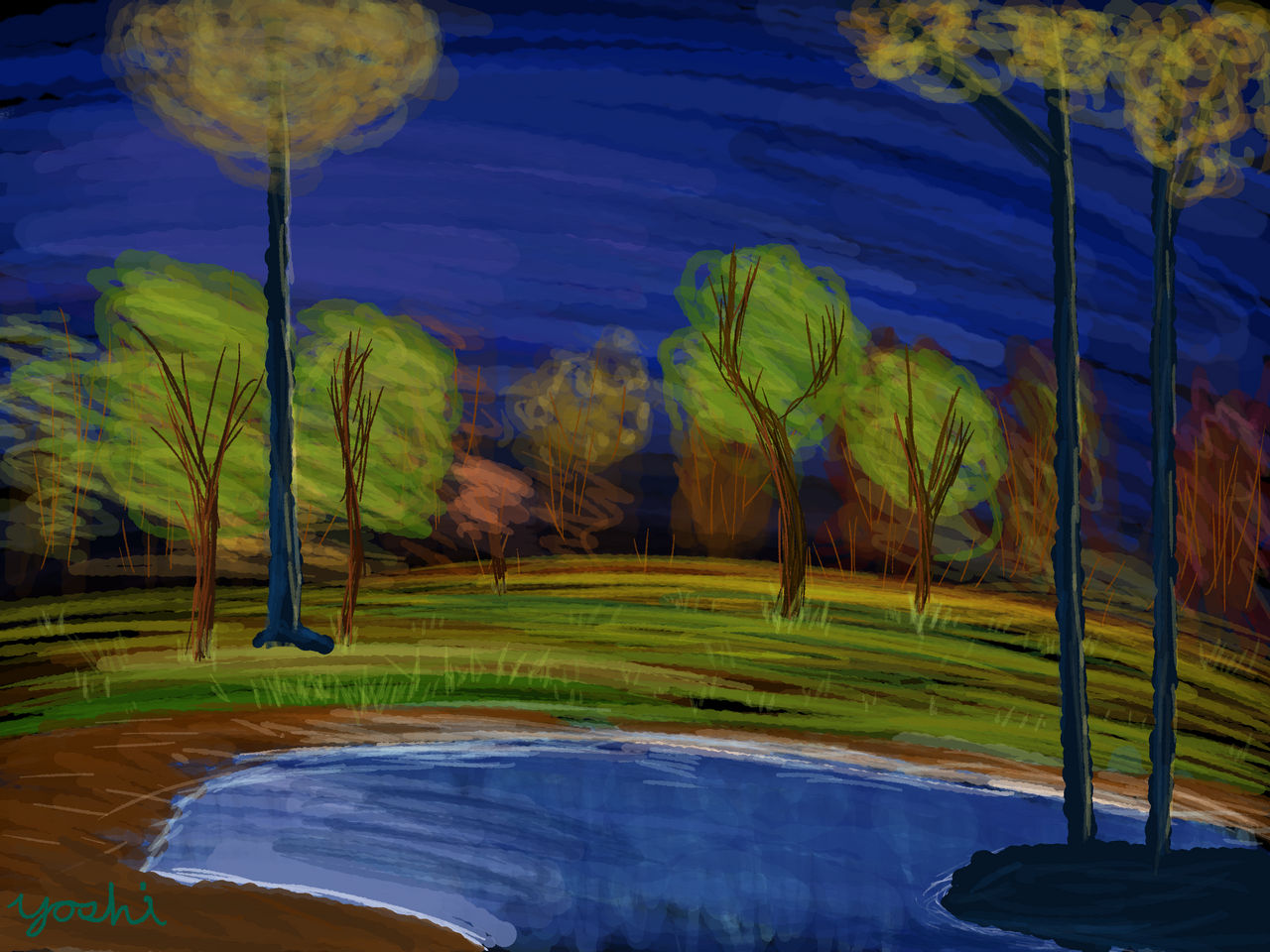 Hatsune Miku as a pony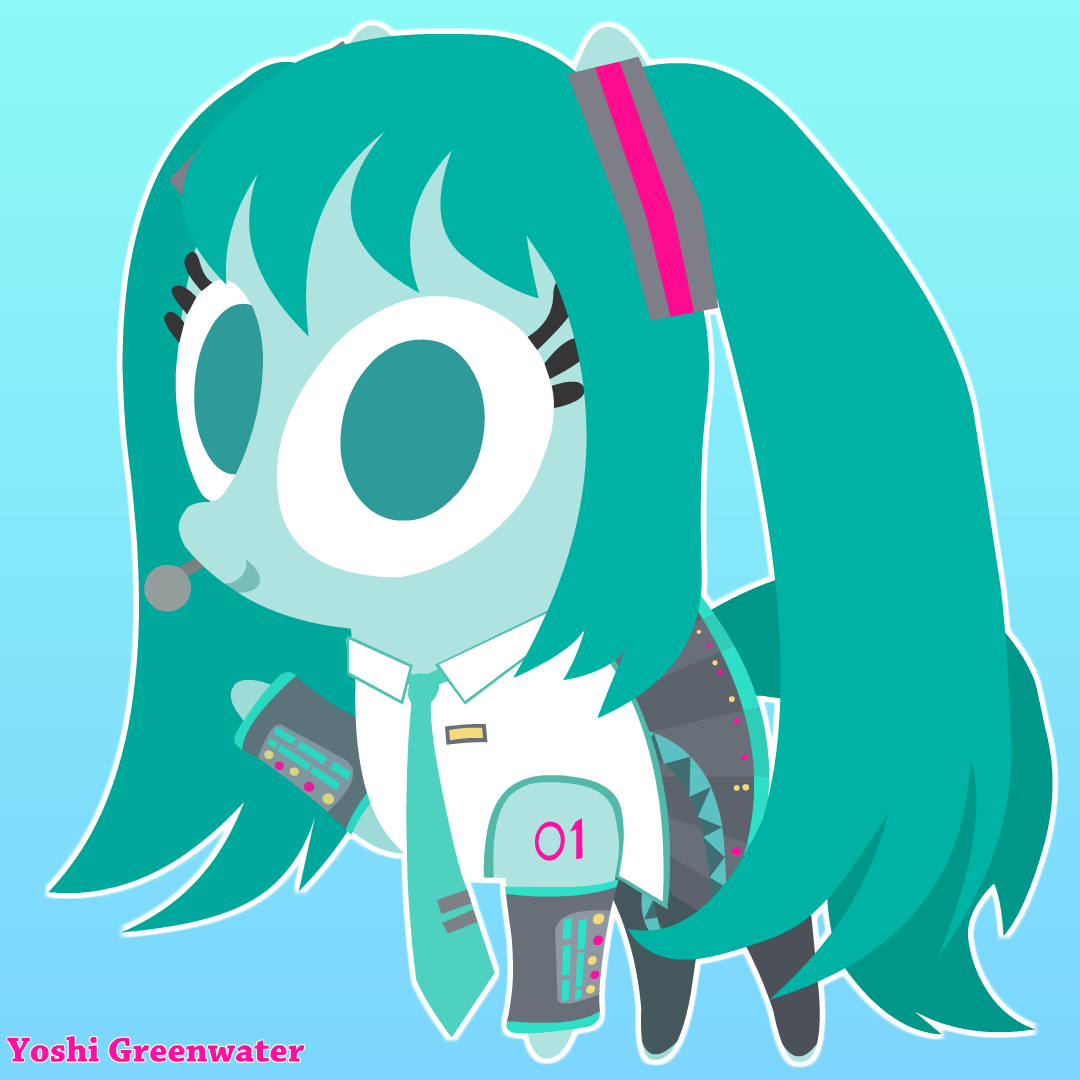 Buy 1 Get 1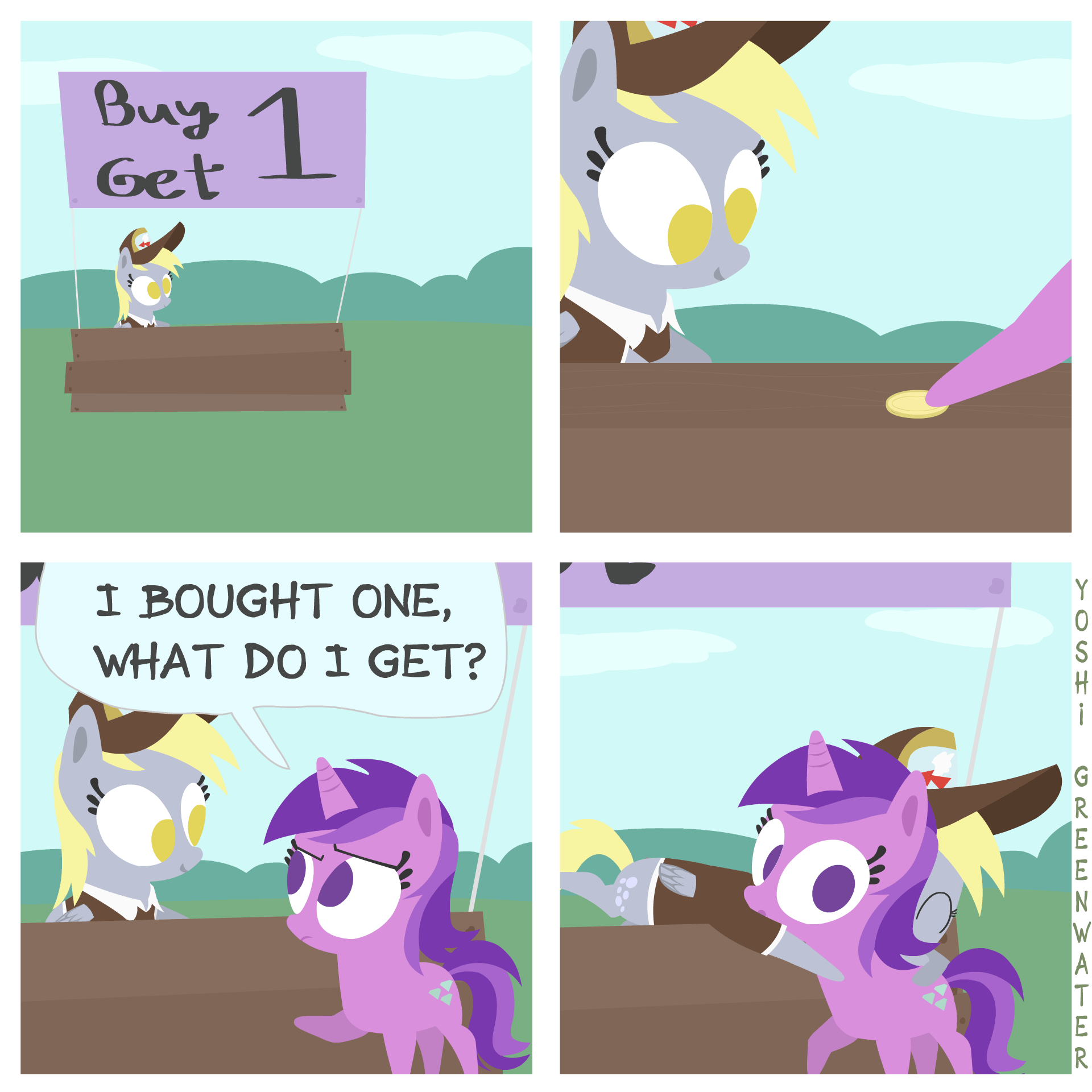 Derpy's Inquisitive Delivery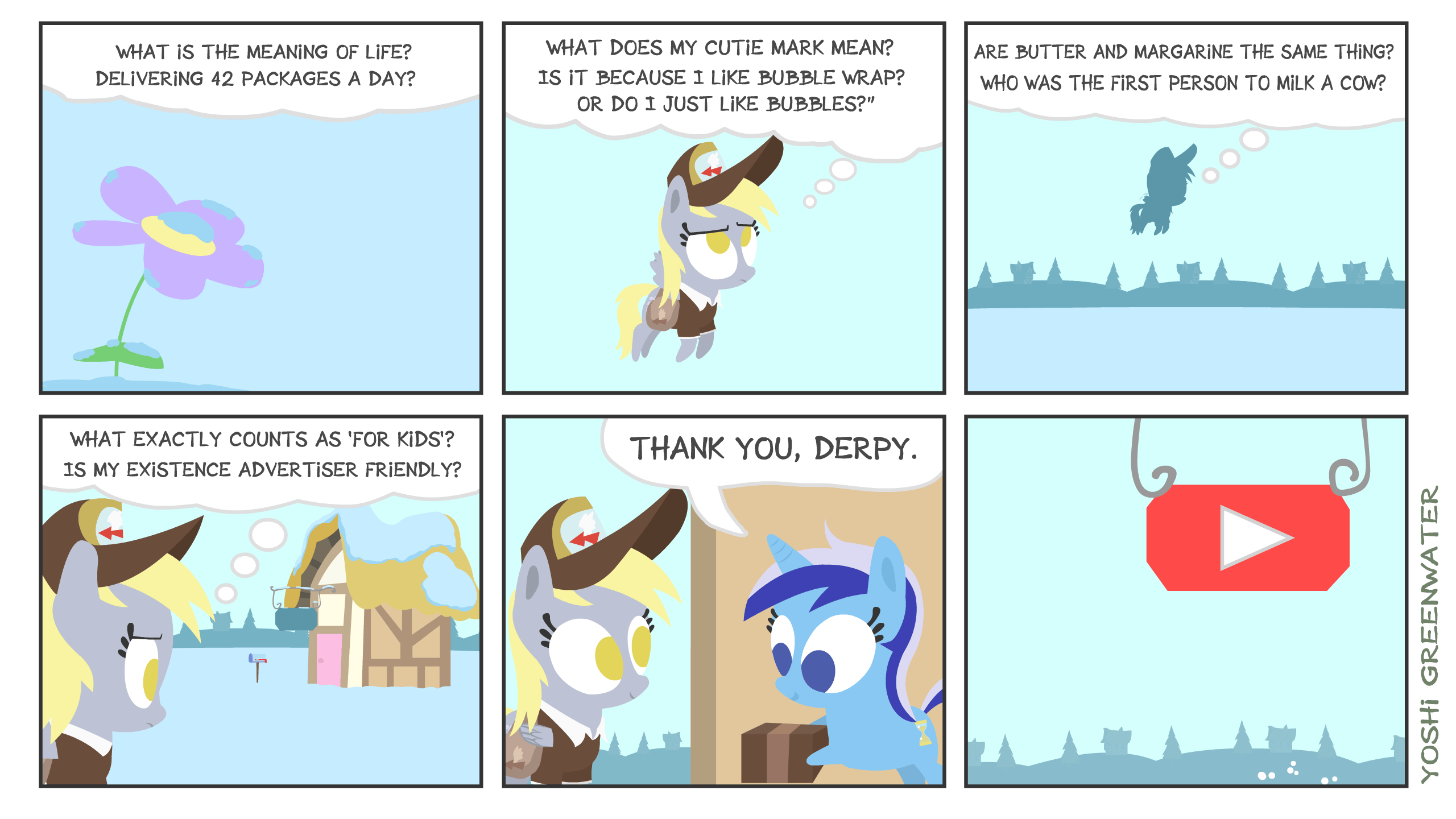 Jackalope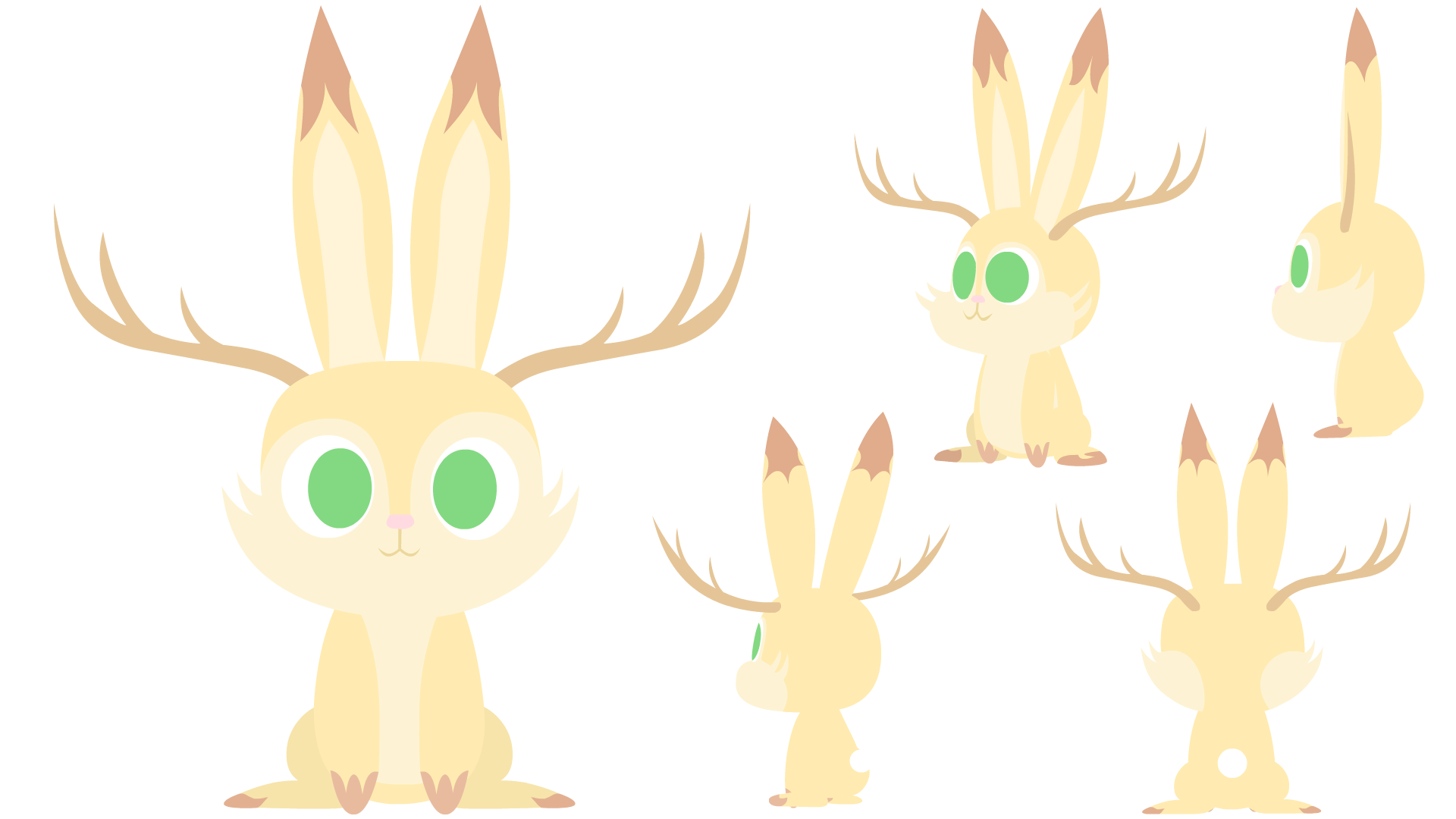 Yeti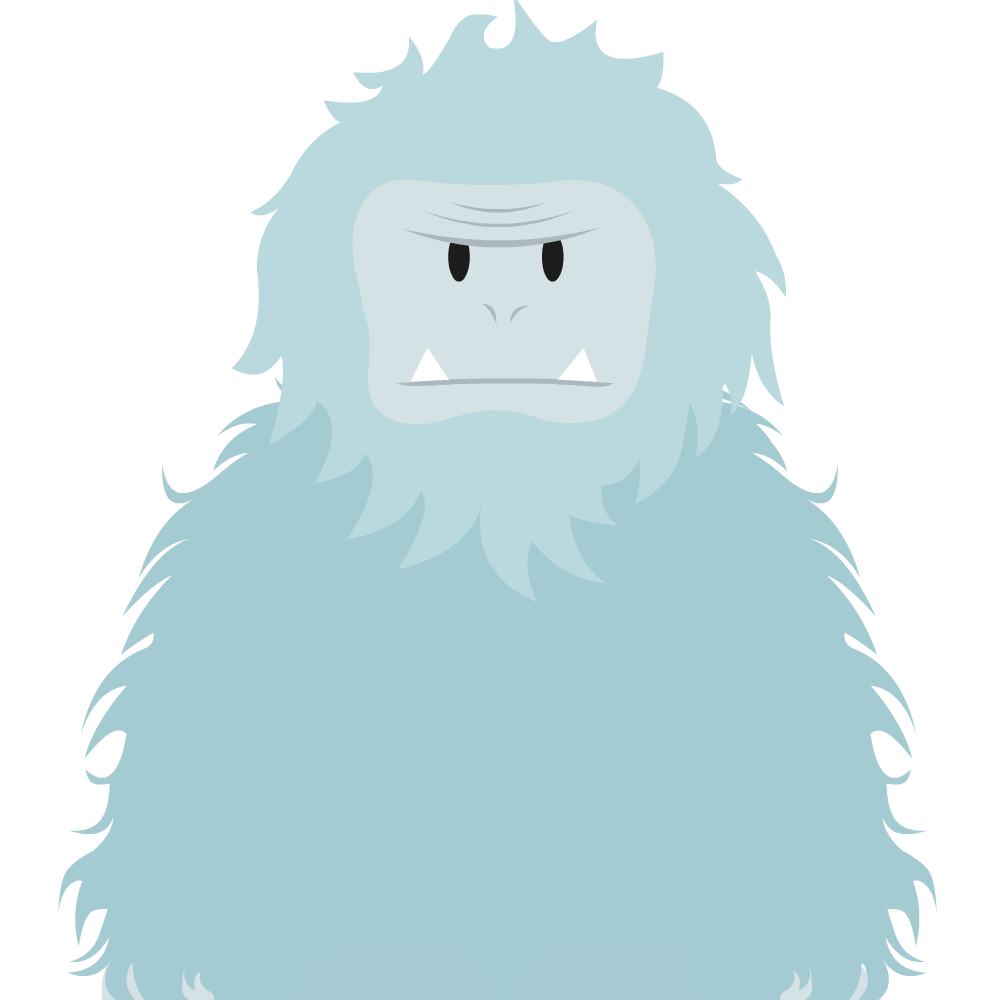 Inkling - Flash Puppet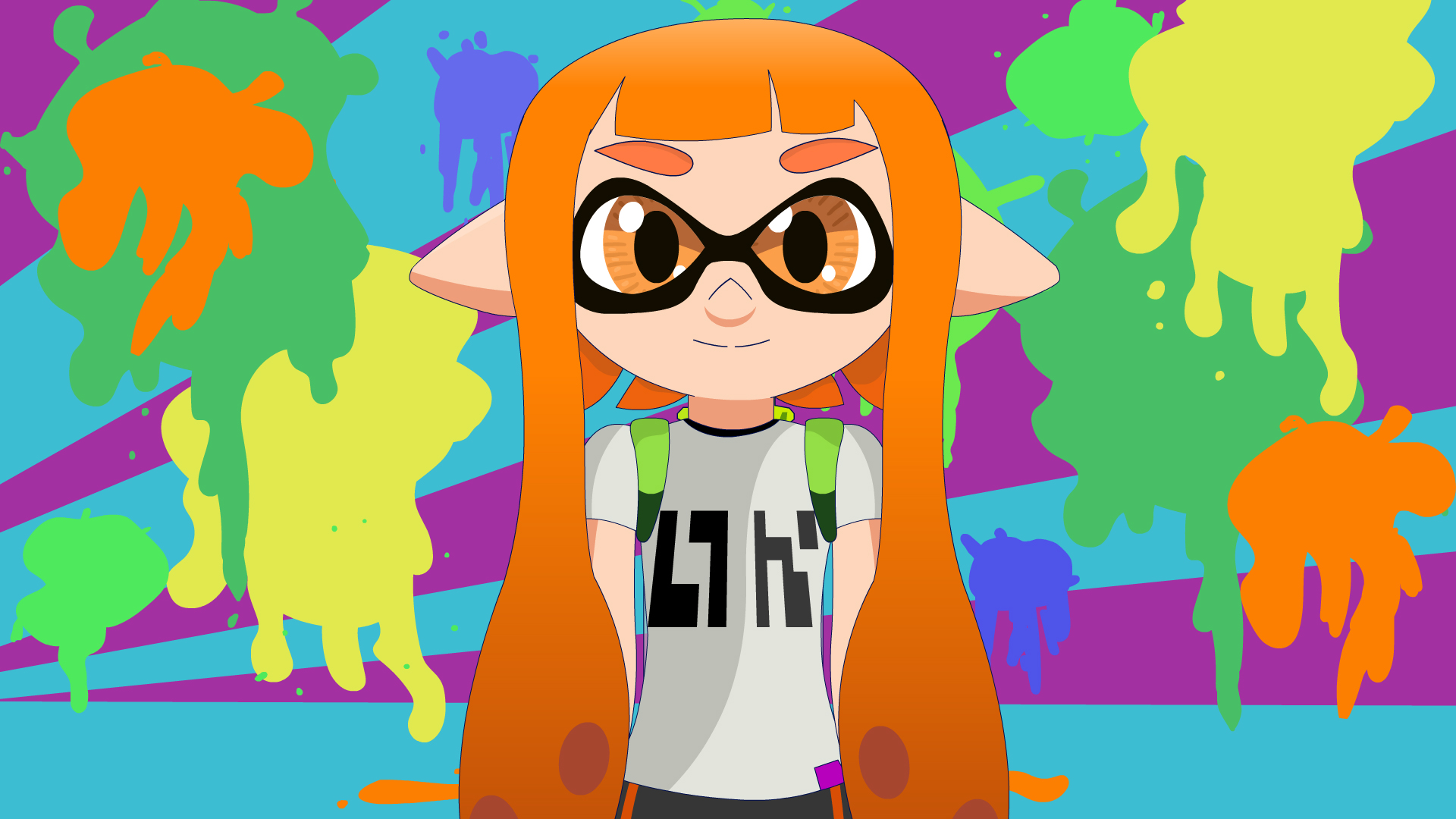 Sora Kingdom Horse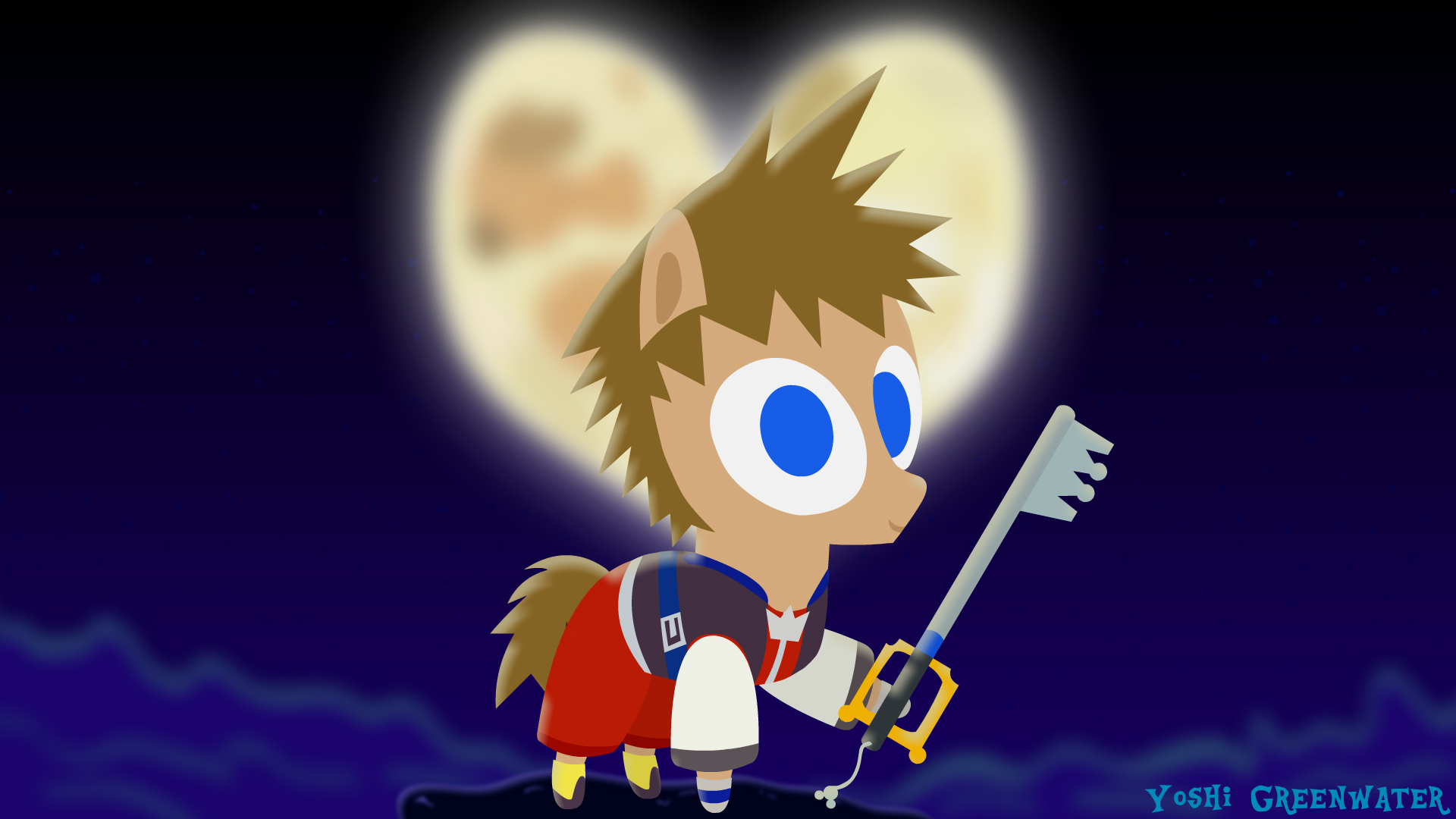 Welcome to Durp Shop!